Telling the story of MALT
Boortmalt

Telling the story of Malt
Boortmalt
Clients Objective
Ordinary video would not be enough for this project. In fact, Boortmalt wanted a fun and novel way to tell their story. In doing so, we quickly arrived at a 360° 3D experience entirely in a VR headset for their customers & partners. In it, we tell the story behind the company while also showing their production process of MALT.
Boortmalt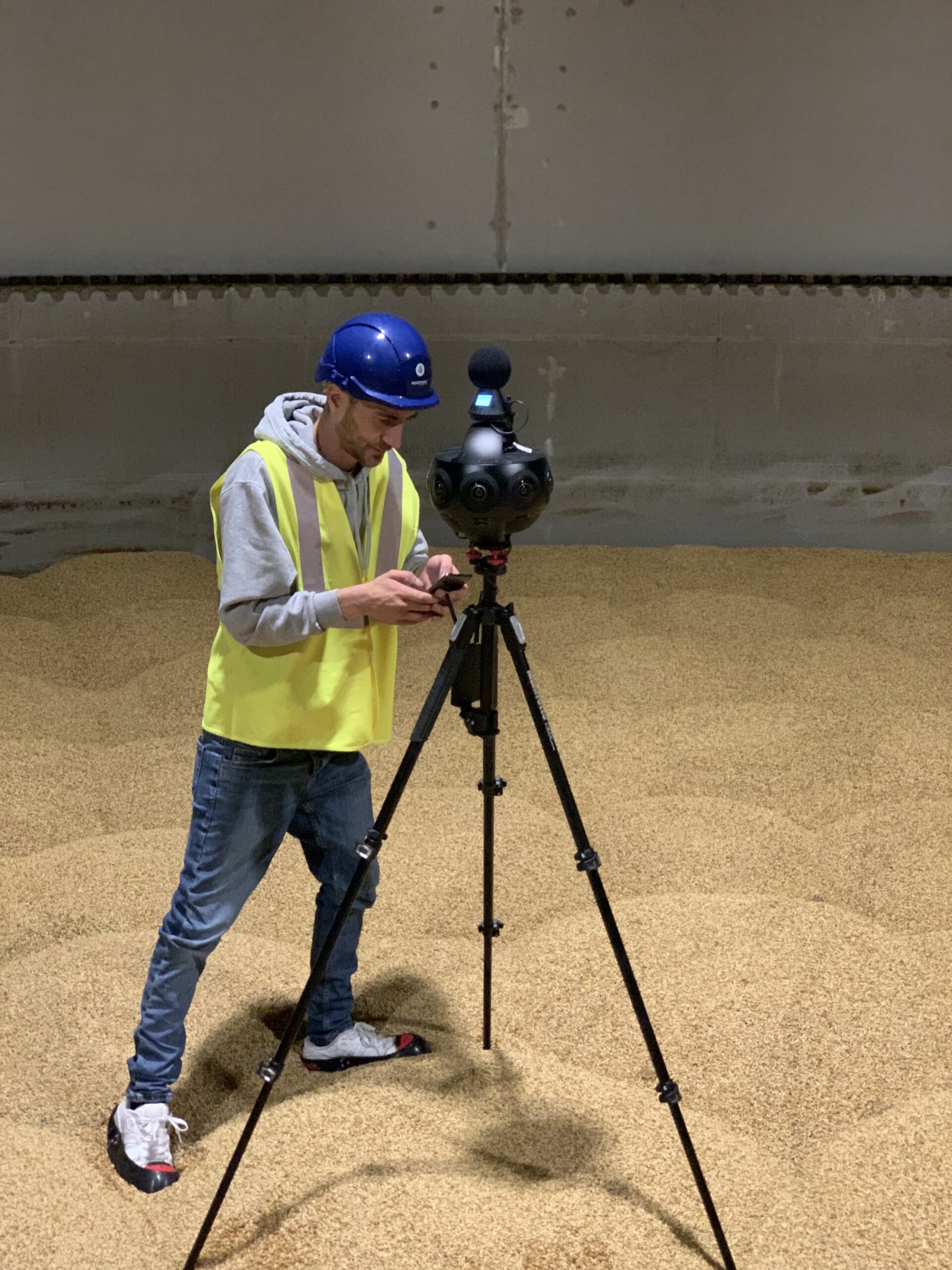 Boortmalt
Boortmalt
Project results
We used all our resources for this project, from ambisonic 360° audio to 360° drone-shots in the port of Antwerp. All to create the best and most memorable experience ever. Boortmalt was very satisfied with the end result, where we used this first project as a stepping stone within their story-telling. We are now rolling out different 360° experiences for sales and employer training purposes. All with the initial footage of the first project, that's the beauty of 360° 3D high-quality video.
Boortmalt
Drone shots
You don't see a drone fly up with a heavy 360° camera everyday, that's why we took a video of the take-off. Enjoy!
Interested in more?
View my other work
Feel free to view my complete portfolio. If you have any questions or are interested to work together. Don't hesitate to contact me.
Click here to contact me